 Endodontic Treatment
Often a last resort, root canal treatment has a fearful reputation. We use modern rotary endodontic techniques and work under profound local anaesthesia to ensure that there is no pain associated with this procedure.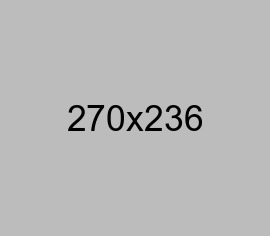 Ut enim ad minima veniam, quis nostrum exe rcit ationem ullam corporis suscipit.
ut aliquid ex ea commodi consequatur? Quis autem vel eum iure reprehenderit qui in ea voluptate velit esse quam nihil molestiae consequatur. Dvel illum qui dolorem eum fugiat quo voluptas nulla pariatur iste natus error sit voluptatem accusantium doloremque laudantium, totam rem aperiam, eaque ipsa quae. corporis suscipit.